Don't Miss Any of the Exciting Things to Do in Jackson, Mississippi
Jackson is home to a world-class music and arts scene, and is the birthplace of rhythm and blues, earning it the title of the "City with Soul." Located in the heart of vibrant downtown, The Westin Jackson puts guests close to all of the great things to do in Jackson - from the Mississippi Museum of Art to world-class blues clubs and excellent dining.
Our hotel is within walking distance of Thalia Mara Hall, Jackson's historic music and arts theatre, as well as other attractions like the Russel C. Davis Planetarium and the Hinds County Courthouse. Little ones will enjoy visiting the Mississippi Children's Museum and the Jackson Zoo. Whether you are looking for something to do today or this weekend or making plans for an upcoming visit in Jackson, you'll always find plenty of things to do here.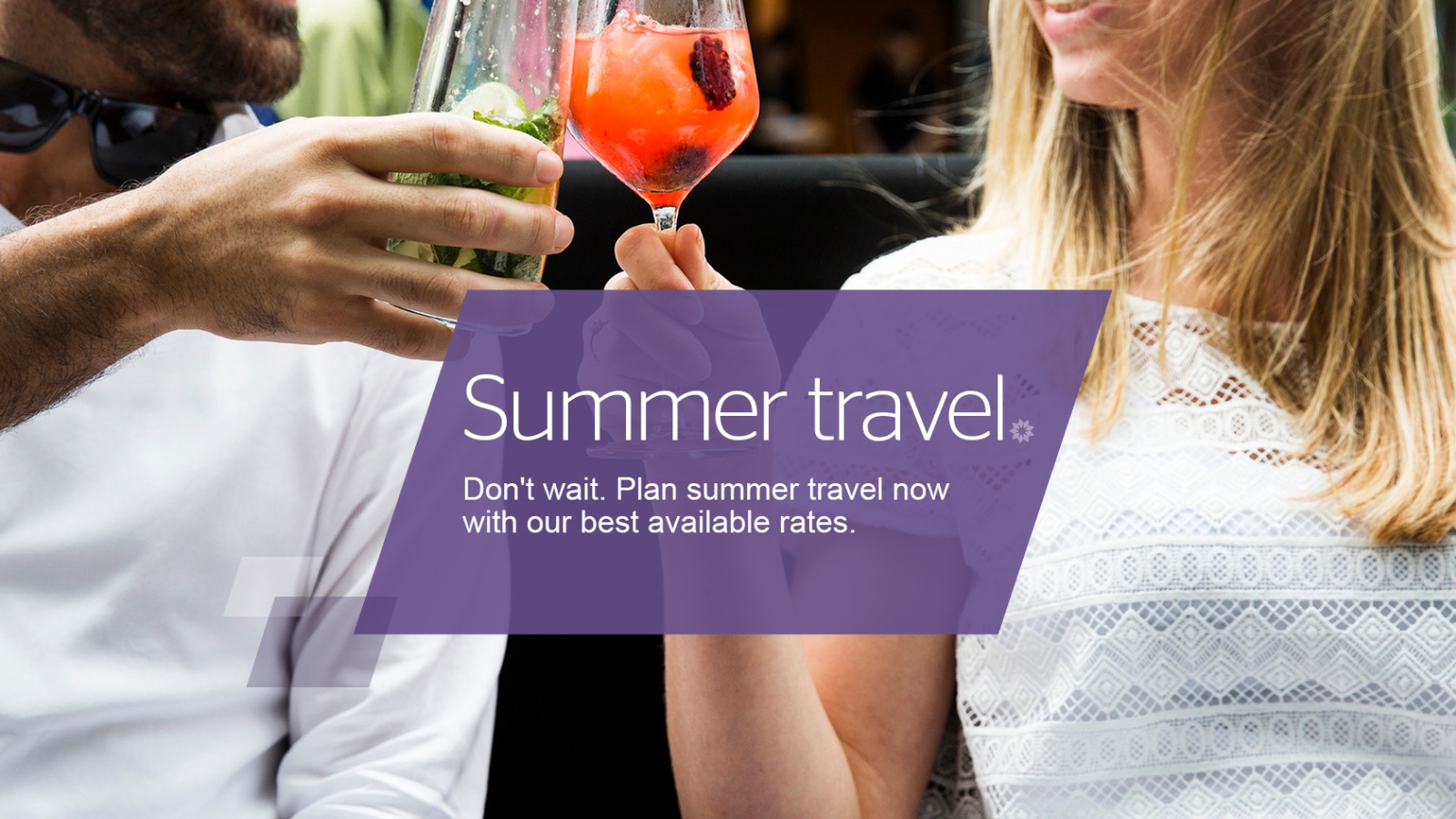 Arts & Culture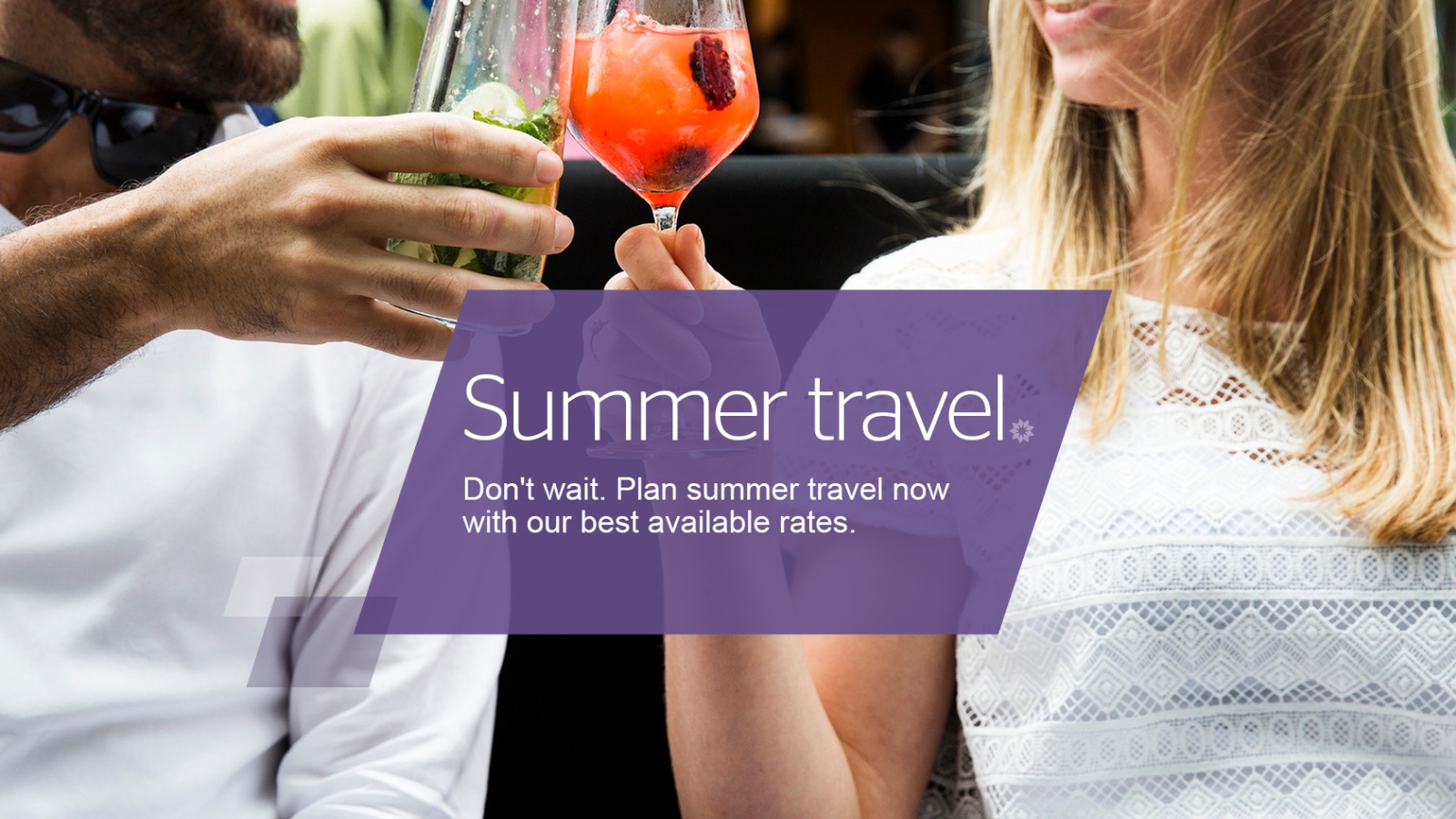 Mississippi Museum of Natural Science
Encounter more than 200 living species in a 100,000-gallon aquarium network, or explore 73,000 square feet of exhibits that include deer, waterfowl, fossils, and Mississippi's endangered species. After exploring indoors, venture outside to an open-air amphitheater and 2.5 miles of nature trails. This is a great thing to do with your children.
Thalia Mara Hall
Located in the downtown arts and cultural district of Jackson, this 2,040-seat theater hosts a variety of locally, nationally, and internationally known performers and personalities. Thalia Mara Hall also regularly features ballet, opera and symphony performances, plays, concerts, and presentations by local performing arts organizations.
Eudora Welty 's Home
Designated a National Historic Landmark and listed on the National Register of Historic Places, the Eudora Welty House was the home of internationally acclaimed author Eudora Welty from 1925 until her death in 2001, and the home where she wrote almost all of her fiction and essays.
Mississippi Museum of Art
Settled between Thalia Mara Hall and the Jackson Convention Complex, The Mississippi Museum of Art serves as the anchor of Jackson's cultural district, and Downtown Jackson. Featuring art from all over the world, The Mississippi Museum of Art has been serving the public for more than 100 years and continues to attract famous artist's exhibitions. From mid-century works to Civil War drawings, there is artwork guaranteed to suit any taste.
Mississippi Governor's Mansion
As the official residence of Mississippi governors, this Greek Revival mansion is the second-oldest continuously occupied gubernatorial residence in the U.S.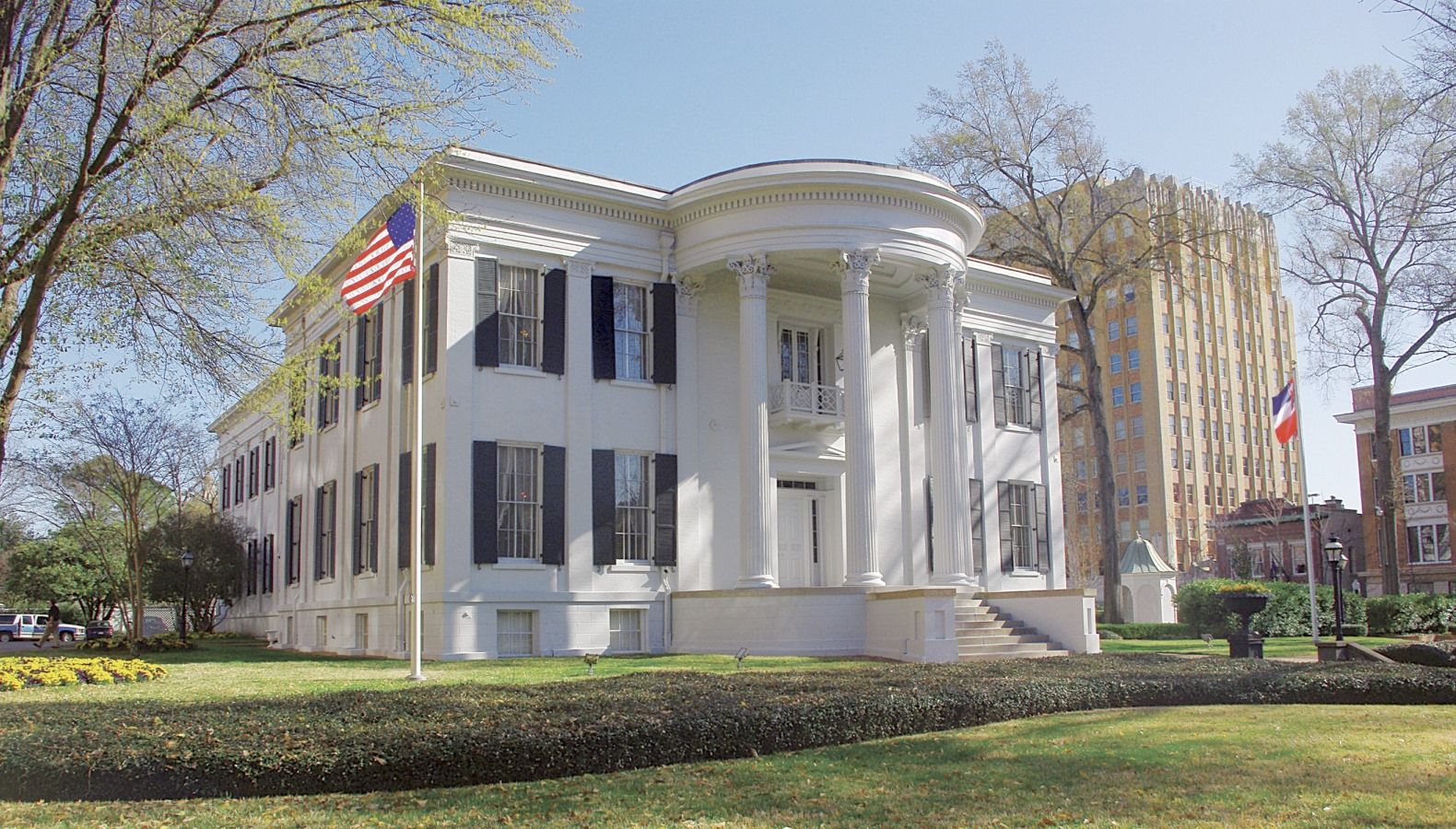 The COFO Civil Rights Education Center
Since its opening in spring 2011 by Jackson State University, the Center has spearheaded a number of community outreach programs involving youth, presented exhibitions, and conducted dozens of educational tours to local Mississippians, as well as international visitors.
William F. Winter Archives & History Building
A haven for genealogists from all over the nation, The William F. Winter Archives & History Building is the second-oldest state archives department in the country. It contains U.S. Bureau of Census records, news footage dating to 1954, government documents, historical maps dated from 1582, and more than one million photographs.
Mississippi Blues Trail
Experience the Blues where they were born. Take an unforgettable journey into the land that brought forth the most important root source of modern music as we know it today. Whether you're a die-hard blues fan or a casual traveler wanting to explore something new, you'll find facts you didn't know, places you've never seen, and you'll gain a new appreciation for the area that gave birth to the blues.
Mississippi Agriculture and Forestry Museum
Travel back in time and discover Mississippi's rich history through the agriculture and forestry industries. The museum complex is 40 acres consisting of a 35,000 square foot exhibit center, a 1920's Small Town, MS, a 150-year-old farmstead and the National Agricultural Aviation Museum. Grab a snack or souvenir at the General Store, or hop on the train for a ride.
Family Fun
The Jackson Zoo
Home to more than 200 animals, The Jackson Zoo is less than four miles from The Westin Jackson and is one of the most fun things to do in Jackson, Mississippi. Bring the whole family to visit with chimps, red pandas, leopards, and other exotic animals, then cool off at The Splash Pad and Lounge or take a ride on the Steam Train.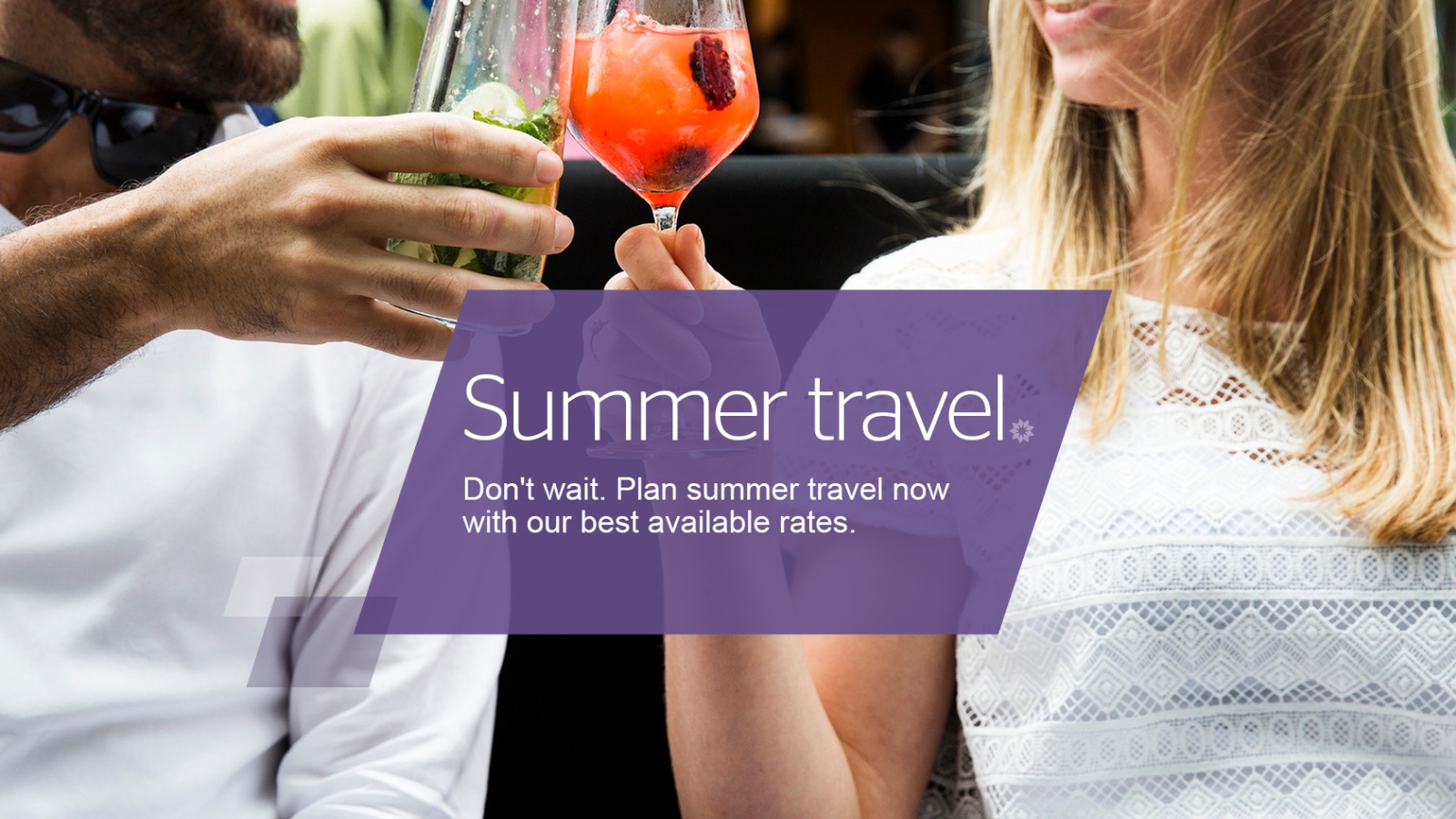 Mississippi Children's Museum
If you have children with you, be sure to visit the Mississippi Children's Museum. While exploring the museum, watch your children exercise their imaginations with hands-on exhibits, learn about agriculture and engineering, and even discover the healthy fun of diet and exercise.
Lefluer's Bluff State Park
Named for Louis LeFleur, a French-Canadian explorer who established a trading post on the banks of the Pearl River in the late 1700s, LeFleur's Bluff provides a lush green spot in the heart of urban Jackson. In addition to camping, fishing, picnic spots, and nature trails, the 305-acre park features a nine-hole golf course and a driving range. This park is a fun place to spend time on a beautiful weekend.
Mississippi Petrified Forest
The only petrified forest in the eastern U.S., The Mississippi Petrified Forest is believed to have been formed 36 million years ago when fir and maple logs washed down an ancient river channel to the current site where they later became petrified. Explore the on-site museum with examples of petrified wood found in every state and from other countries, as well as fossils and fossil casts on display, including dinosaur footprints, whale bones and turtle shells. This fascinating attractions should definitely be on your list of "musts" for things to do in Jackson.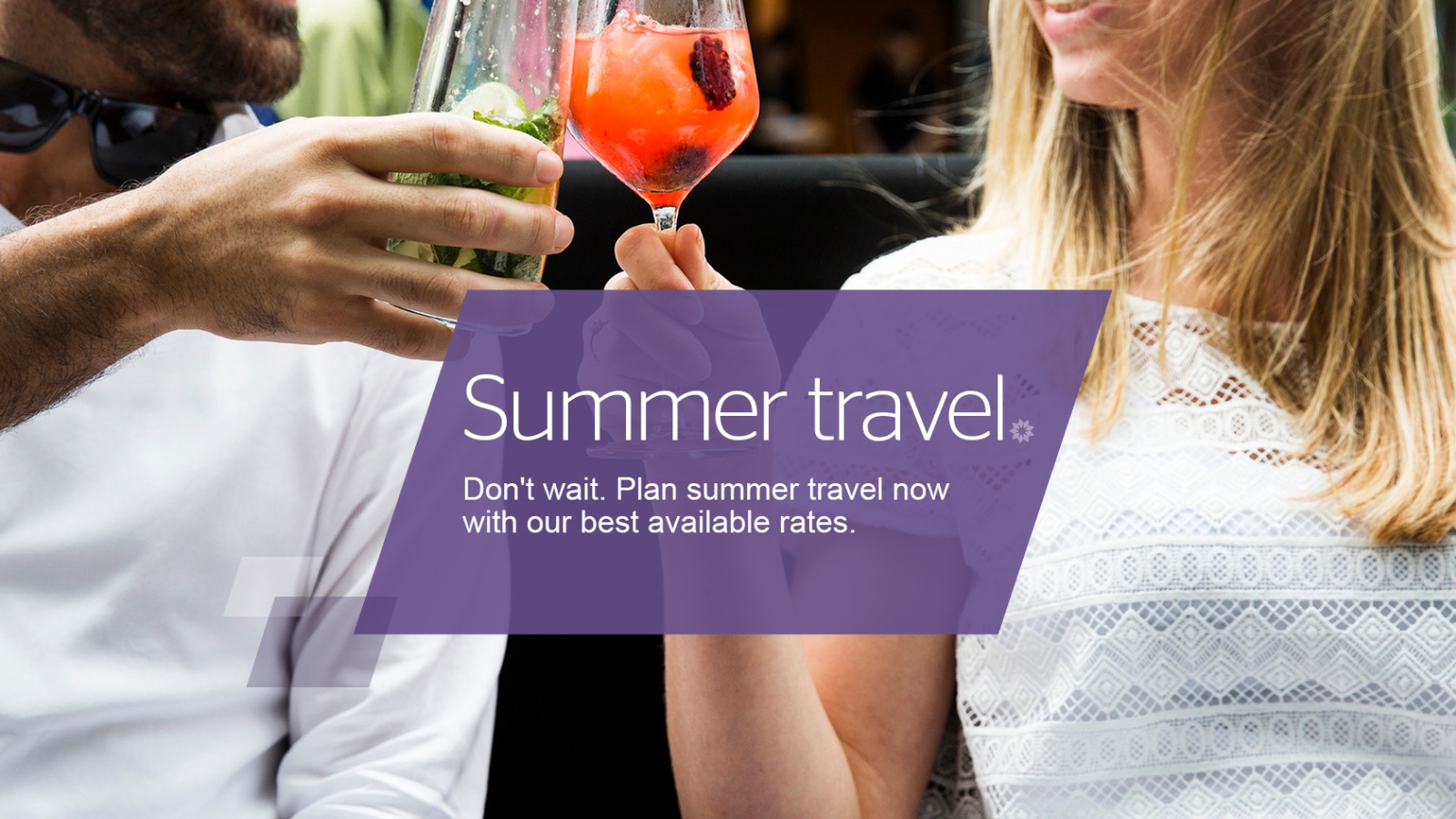 Mississippi Sports Hall of Fame and Museum
This 21,542-sq.ft. facility allows you to get up close and personal with the greatest Mississippi athletes with touch-screen kiosks, participatory exhibits, artifacts, memorabilia, interviews, and film footage.
Community and Local Attractions
Jackson Convention Complex
Located in the heart of downtown, the Jackson Convention Complex features 330,000 square feet. of flexible exhibit, ballroom, and meeting space. A LEED-certified facility, the Complex offers first-rate amenities, state-of-the-art technologies, resort-quality service, and in-house catering services that can perfectly accommodate everything from a concert to a wedding reception.
Russell C. Davis Planetarium
Experience the planetarium's giant hemispheric theater, newly outfitted with a state-of-the-art 4k full-dome digital projection system. Take a front row seat into the depths of the oceans to swim with the fish, into the past to roam with dinosaurs, into the heavens to fly right up to the planets and stars, and everywhere in between!
Mississippi State Capitol
From the beautiful monuments and trees on the Capitol grounds to its monumental interior including 11 types of marble, 4,750 original electric lights, and intricately detailed motifs, the Mississippi State Capitol is an impressive building for all ages to visit.
Mississippi State Fairgrounds
A Jackson, Mississippi staple, The Mississippi State Fair is one of the South's major fairs with 673,098 attending in 2010. The mile-long midway, free major entertainment, livestock shows, and 120,000 square feet of exhibits are the main attractions. The Mississippi State Fair begins the first Wednesday in October each year and runs for twelve days.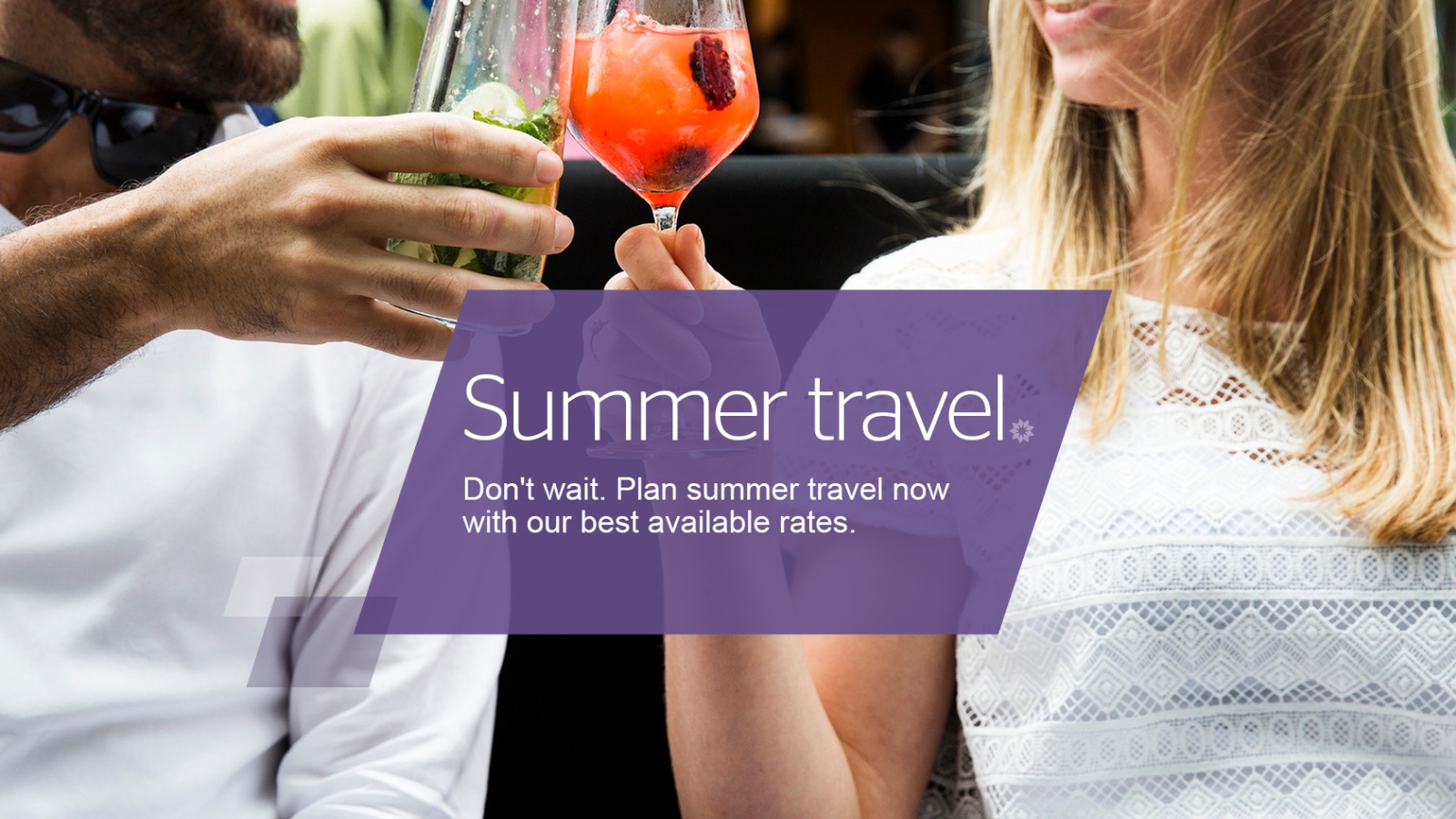 Shopping
Outlets of Mississippi
Conveniently located just 10 minutes from The Westin Jackson, Outlets of Mississippi is the state's largest outlet shopping destination. At 325,000 square feet, the Outlets of Mississippi features a robust merchant roster including COACH Factory, Michael Kors, Gap Factory Store, Banana Republic Factory Store, J.Crew, White House/Black Market, Chico's Outlet, Nike Factory Store, Under Armour, and many more.
Fondren District
Experience Jackson's art district. located less than 15 minutes away from The Westin Jackson. Take a stroll through this quaint, artistic neighborhood amid restaurants, coffee shops, boutiques, antique stores, unique furniture stores, and art galleries. This is the perfect casual thing to do, especially on a girl's getaway weekend or a romantic escape.
Highland Village
Highland Village offers a vast assortment of premium shops comprised of unique, locally-owned boutiques and 'first and only in Mississippi' national stores. Along with 49 charming and distinctive shops, Highland Village offers dining at some of Jackson's most elegant restaurants. Visit Bravo's Italian restaurant and bar with its unique open kitchen or Char for steaks, seafood or a drink at the piano bar or drop in on Julep's for fine Southern dining. It's specialty dining and shopping at its best.
How To Get Here
Unable to find directions, please try again.