Restaurants in Jackson, MS
Estelle Wine Bar & Bistro
Treat yourself to a modern wine bar and bistro experience in downtown Jackson, MS. Anchored by a bustling open kitchen, Estelle boasts dishes carefully designed to be accessible with every palate in mind. Our team is dedicated to connecting with guests and the community as a whole through partnerships with local farms and area charities.
For more information, visit Estelle's official site.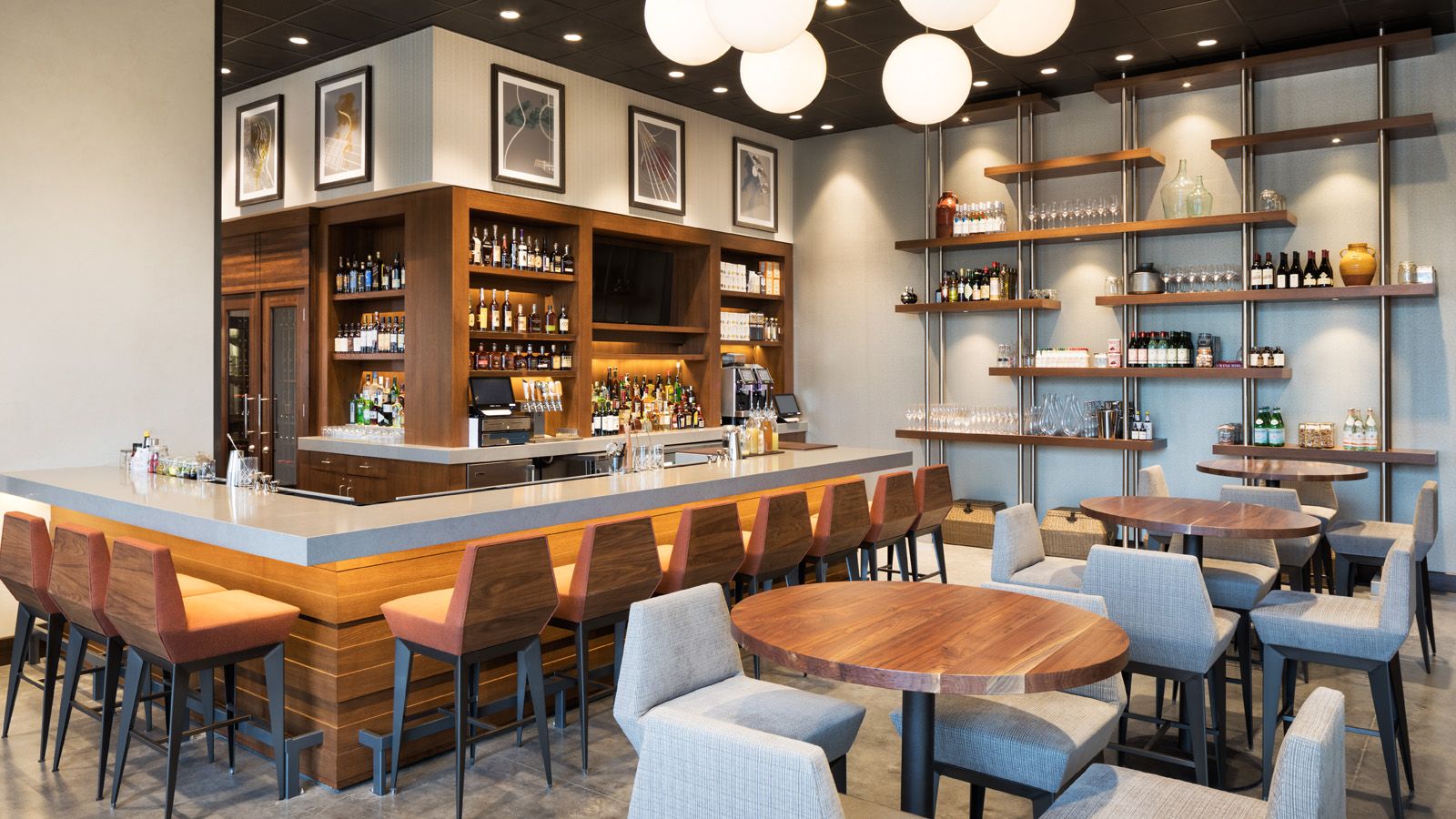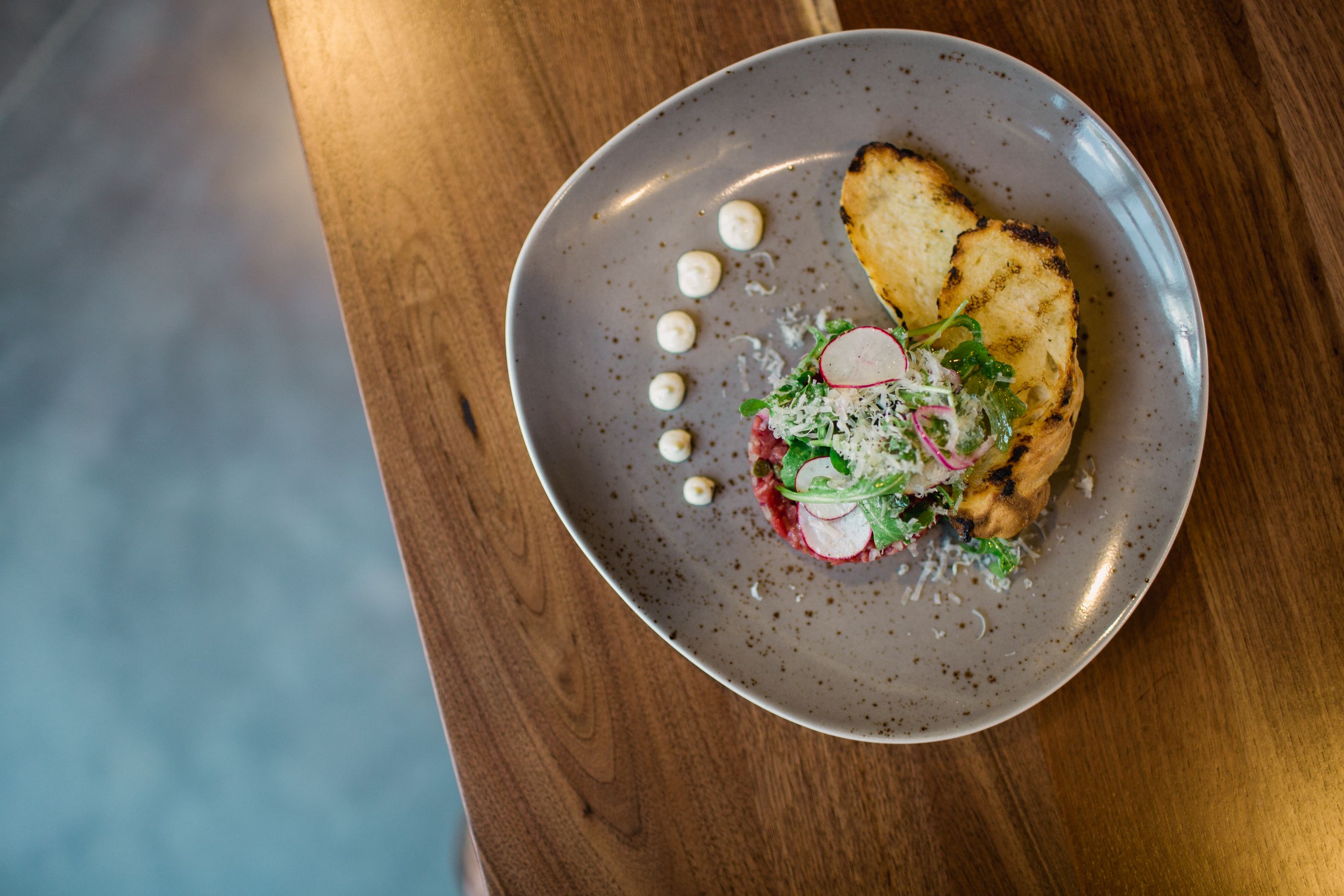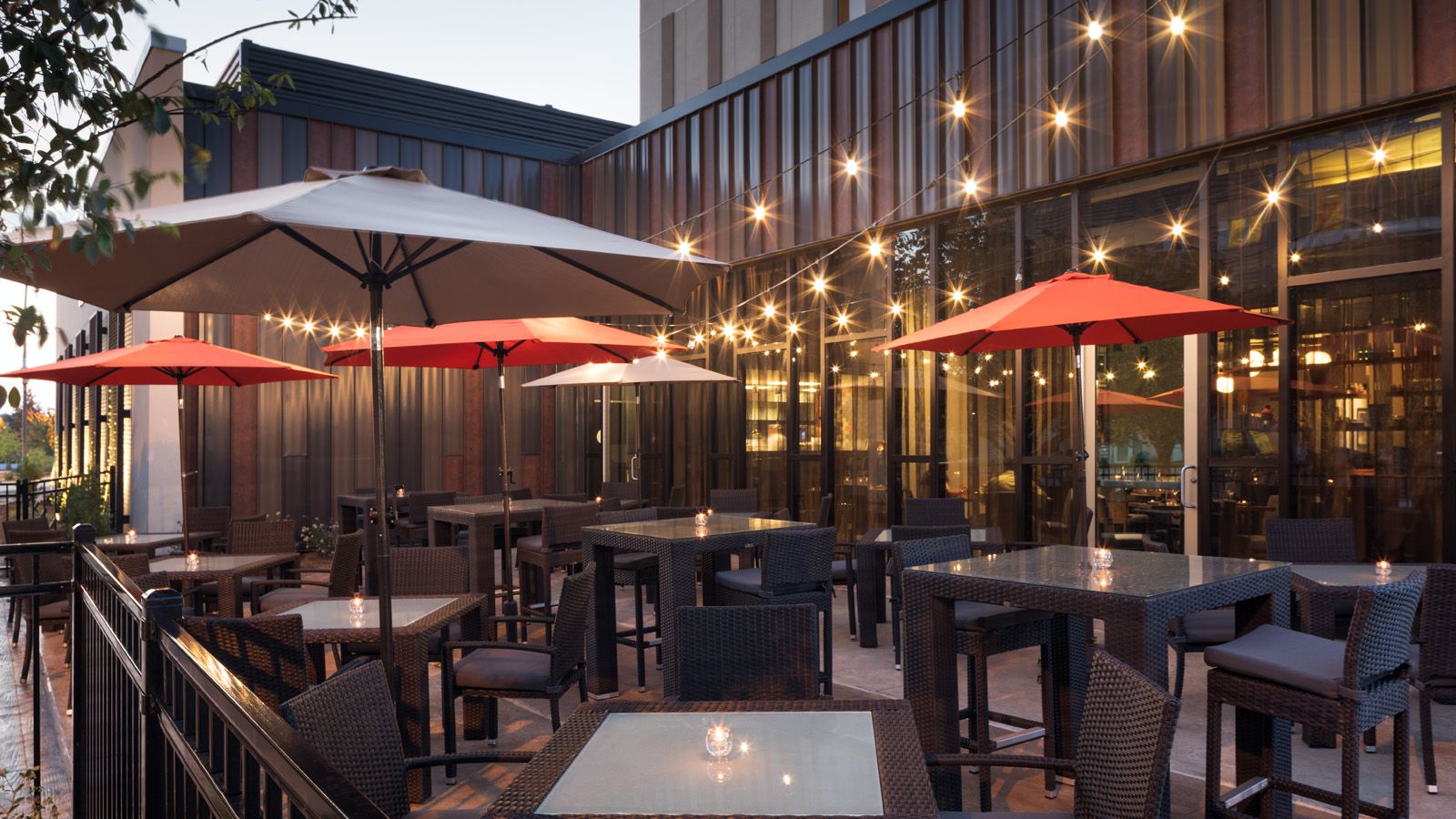 Meet Chef Matthew Kajdan
Executive Chef Matthew Kajdan was born and raised in Madison, MS where his mother and grandmother showed him the way around the kitchen. Growing up in a large European family, he developed a taste for gourmet cooking and fine foods. Previously, as the Executive Chef at Parlour, Matthew brought a new Southern menu with progressive ideas and local products in a farm to table atmosphere. Chef Matthew began his career at Bravo! Italian Restaurant under Chefs Louis Larose and Dan Blumenthal.