Savor Innovative Flavors at Our Downtown Jackson, Mississippi Restaurant
Experience one of the premier newadditions to the restaurant scene at The Westin Jackson. Estelle Wine Bar & Bistro features an open kitchen in an airy modern design, where guests can settle in for a long chat, meet a client for dinner or relax with family and friends.Gear up for a busy day in Jackson with a delicious breakfast featuring classic American dishes. Join us for lunch and dinner and feast on an incredible selection of appetizers, small plates, large plates and wood-fired pizzas, all perfectly complemented by our restaurant's extensive wine, cocktail and beer choices. Don't miss our chef's special tasting events.
We are now pleased to offer both indoor and outdoor seating at Estelle Wine Bar & Bistro.
For more information, visit https://www.estellejackson.com/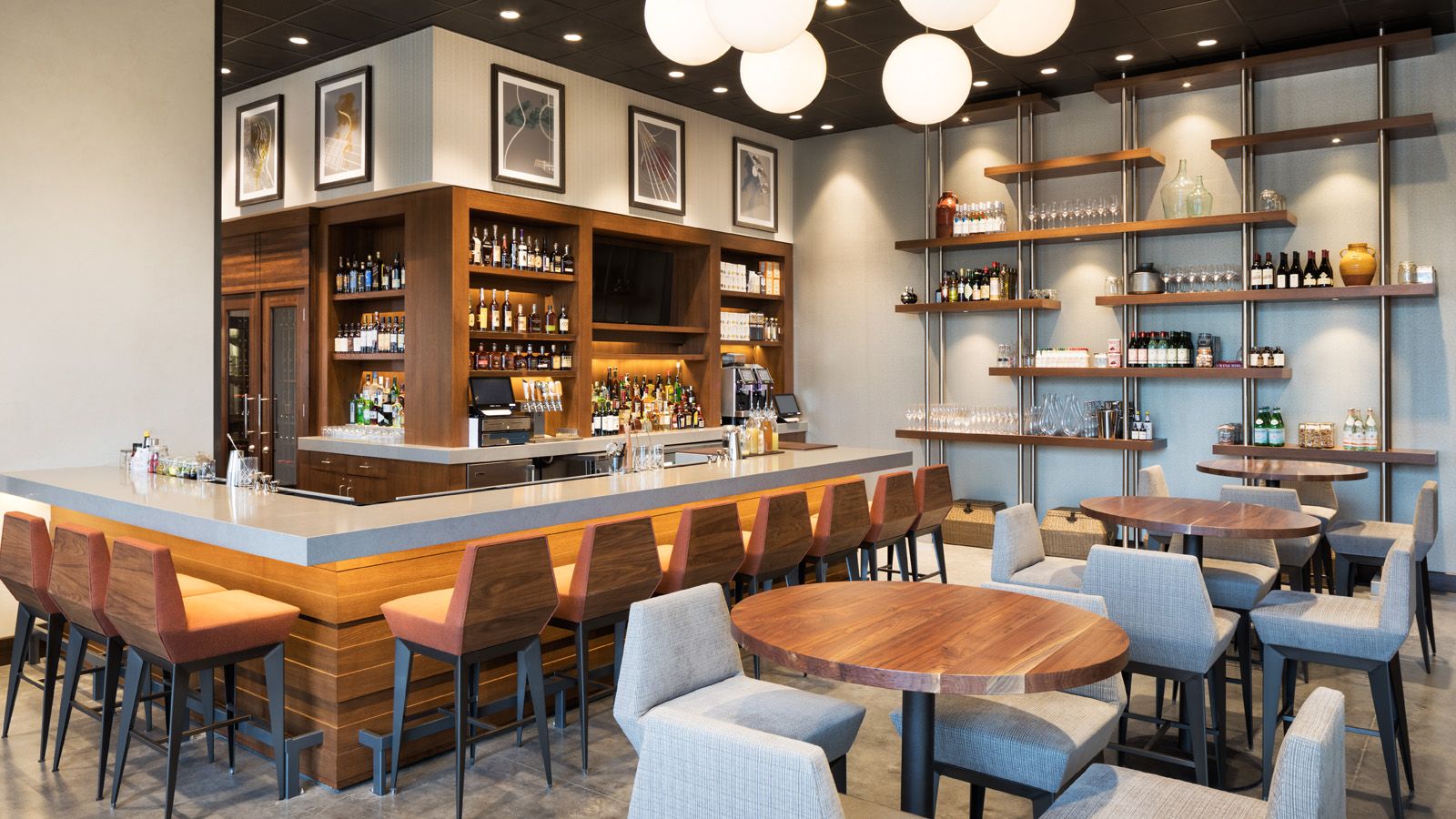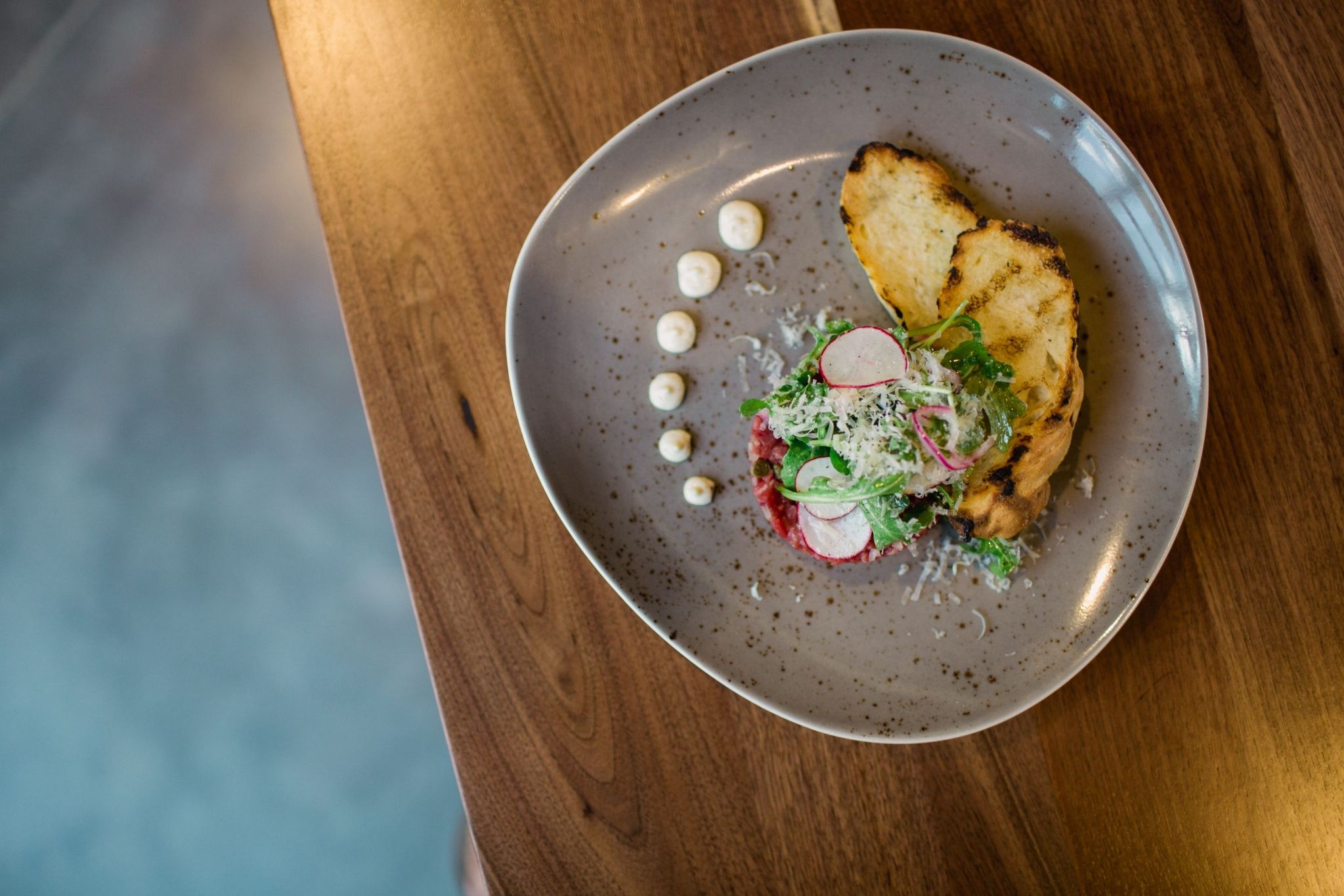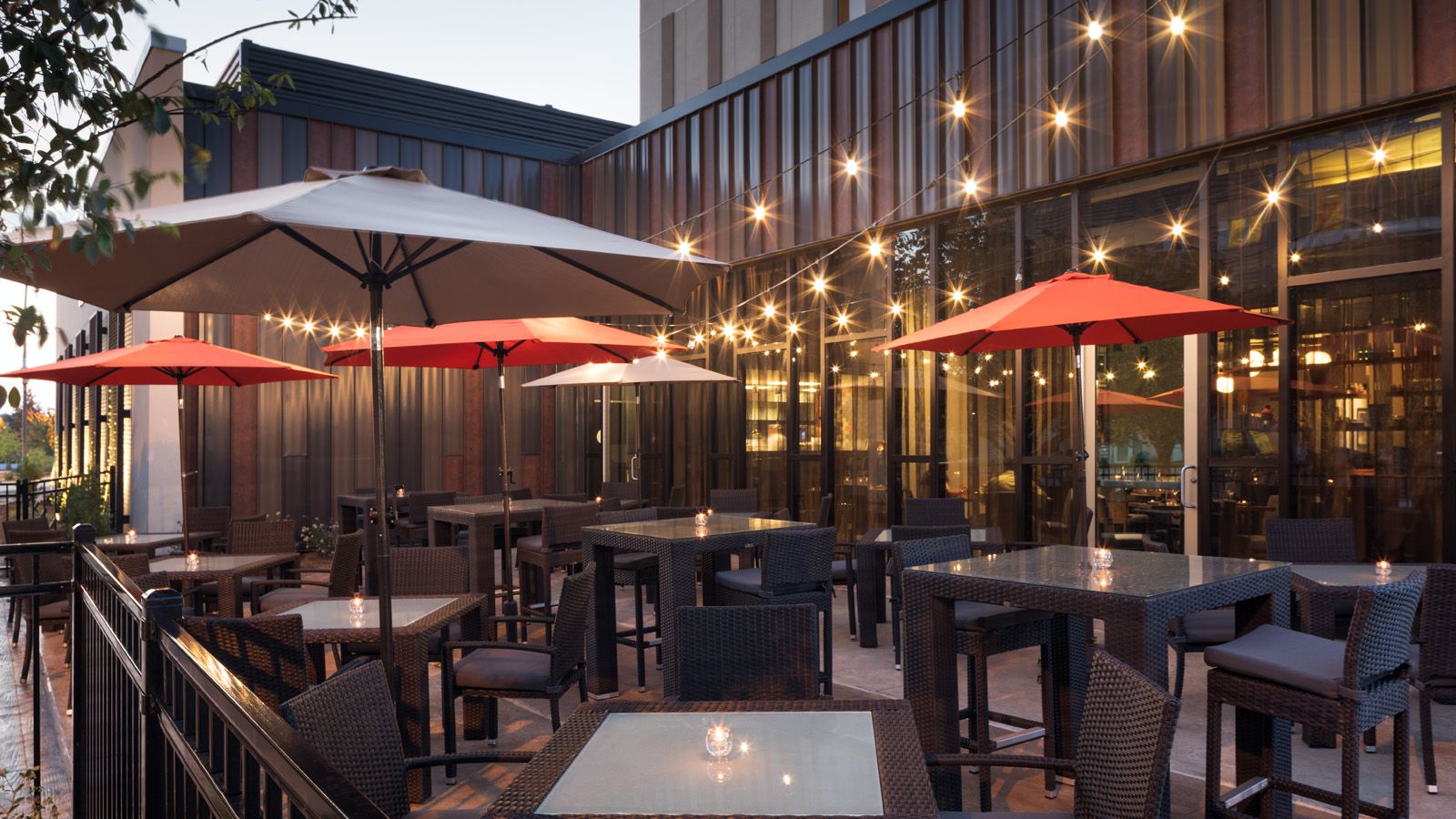 Meet Chef Matthew Kajdan
Executive Chef Matthew Kajdan was born and raised in Madison, Mississippi, where his mother and grandmother showed him the way around the kitchen. Growing up in a large European family, he developed a taste for gourmet cooking and fine foods. Previously, as the Executive Chef at Parlour, Matthew brought a new Southern menu with progressive ideas and local products in a farm to table atmosphere. Chef Matthew began his career at Bravo! Italian Restaurant under Chefs Louis Larose and Dan Blumenthal. We are thrilled to have Chef Mathew Kajdan at the helm of our new restaurant in Jackson, Mississippi.