Music Legends of Mississippi Program
Music Legends of Mississippi is an innovative program offered by The Westin Jackson which celebrates the birthplace of America's Music by showcasing exact replica guitars from six legendary pioneers of American music. Musicians from the Delta include Muddy Waters, Elvis Presley, B.B. King, Jimmy Buffet and Marty Stuart. The final musician showcased in the program is Prince. Although Prince is not from Mississippi, the program pays nod to the musical genius who hails from Minnesota, the location of the headwaters of the Mississippi River.
The Westin Jackson proudly celebrates the culture and heritage of the Mississippi Delta by allowing their discerning guests to play one of these legendary replicas in the comfort of their own guest room. Book our Music Legends of Mississippi package and enjoy:
Music Legends of Mississippi T-Shirt
Custom guitar pick
Access to the iconic guitar of your choice with accompanying history of relevance to Mississippi music history
Two tickets to the Mississippi Music Museum
Two complimentary drink tickets to The Iron Horse Grill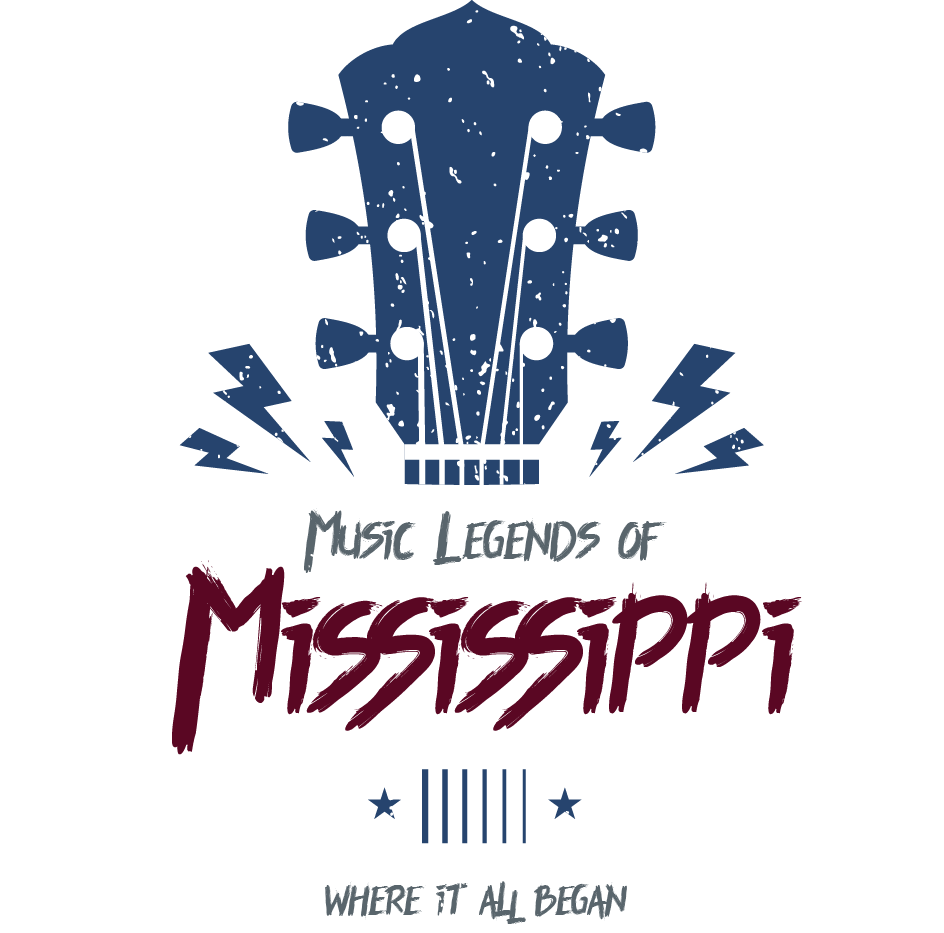 Meet the Legends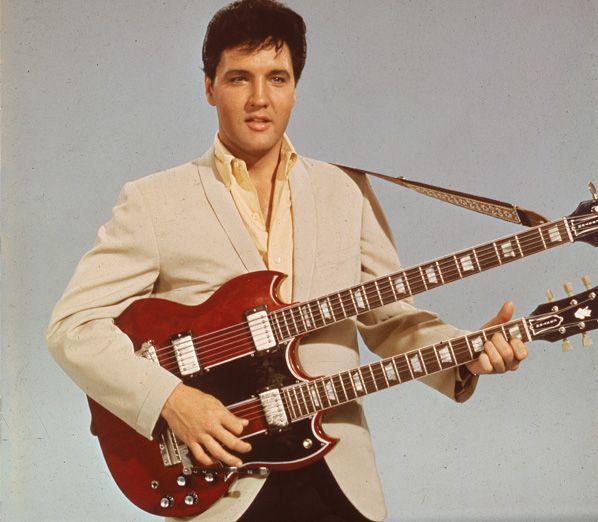 Muddy Waters
Guitars: Guild S 200 Thunderbird 40"x13" & Fender Deluxe Nashville Telecaster 38"x13
Often referred to as the "father of modern Chicago blues," Muddy Waters grew up near Clarksdale, Mississippi and began emulating local blues artists by the age of 17 after picking up guitar and harmonica. Waters' incredible influence reached beyond just blues; his music impacted rock and roll, hard rock, folk music, jazz and country music.
About the guitars: The Guild Thunderbird will be familiar to record collectors who gazed upon the gatefold of Muddy Waters' '68 Electric Mud, and the Fender Nashville telecaster is the guitar Muddy Waters played when the Rolling Stones came to play with him.
B.B. King
Guitar: 2005 Gibson Lucille 42"x16"
B.B. King, known as "The King of the Blues," was an American blues singer, electric guitarist, songwriter, record producer and Rock and Roll Hall of Fame inductee whose fluid string bending and shimmering vibrato influenced many future electric blues guitarists.
About the guitar: After running back into a burning building to save his favorite guitar, and learning that the fire was started during a fight over a woman named Lucille, he named his favorite $30 Gibson guitar, and every guitar he subsequently owned, Lucille, as a reminder never again to do something as stupid as run into a burning building or fight over women.
Elvis Presley
Guitar: Gibson EDS 1275 Double Neck 43"x17"
One of the most significant cultural icons of the 20th century, Elvis Presley was commercially successful in many genres, including pop, blues and gospel, and is one of the best-selling solo artists of all time.

About the guitar: This Gibson EBS 1275 in red is the guitar Elvis played in the movie "Spinout."
Jimmy Buffett
Guitar: Fender Classic Series Telecaster Thinline 38"x13"
Best known for his "island escapism" music and devoted fanbase known as "Parrotheads," Jimmy Buffett is an American musician, hit songwriter, best-selling author, actor and businessman.
About the guitar: This Fender Telecaster Electric Guitar is the guitar that Jimmy plays often.
Marty Stuart
Guitar: Gretsch G9350 Park Avenue F Style Mandolin 26"x11"
Grammy Award-winning country music singer Marty Stuart got his start performing with Johnny Cash before launching a successful solo career as a country music singer-songwriter. Stuart is known for both his traditional style, and eclectic merging of rockabilly, honky tonk and traditional country music.

About the guitar: This Gretsch Mandolin is in the same style as Marty's Gibson F-5G.
Prince
Guitar: Prince Purple Love Symbol Guitar 40"x17"
Prince was a multi-Grammy Award-winning American singer-songwriter, multi-instrumentalist and record producer. Widely regarded as one of "the most influential artists of the rock and roll era," Prince was a musical innovator best known for his flamboyant presence on stage, vast vocal range and eye-catching dress and makeup. His iconic music integrates a wide variety of styles, including funk, rock, R&B, new wave, soul, psychedelia and pop.
About the guitar: The Love Symbol guitar was Prince's signature.